2022 - VOLUME 8, AUGUST ISSUE 8
Original Article
Olaniyan Olatunji Sunday*, Akolade Adebola Saheed, Amusat Tajudeen Adeyemi, Adefisoye Solomon Ayobami and Adebiyi Abibat Yetunde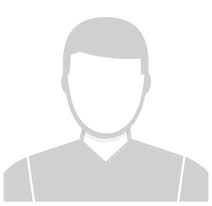 Abubakar A.*, Mohammed A., Duna S. and Umar S. Y.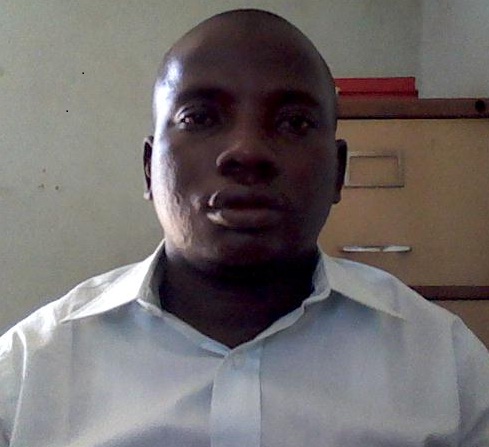 Gilang Ardi Pratama and Isdaryanto Iskandar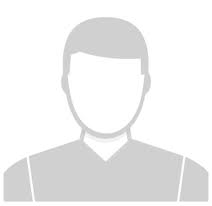 Majdi Elgaili Mukhtar Ahmed* and Esraa Mohamed Salah Aldin Khalid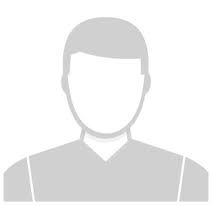 Sandeep Kidile* and Darshana Sharma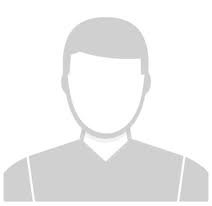 *Kirti Singh and Arvind Kumar Shukla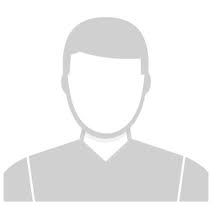 Tejaswini P. Pachbhai*, Rajeshwar H.Shahu and Prof. P. G. Asutkar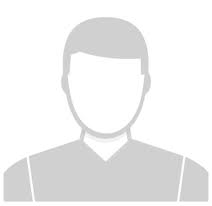 *Dr. G. Chandramowleeswaran, Dr. S. Arul Krishnan and Dr. K. Prakash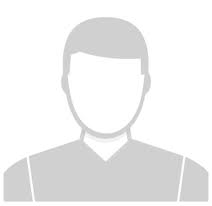 Review Article
*Boglou A. K., Casini E., Pappas D.I. and De Vecchis M.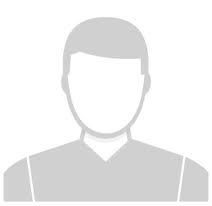 Aravind Kumar Chaturvedi*
*Moirangmayum Bebi Devi, Dr. Thiyam Ibungomacha Singh and Leishangthem Hemapati Devi